Do you need a Website or WordPress management for your business or organization? Hi, I'm Emily Bell. Canadian web designer, fashion designer and aspiring digital nomad.
My clients are entrepreneurs, studios, boutiques, resorts, coaches, artisans and service providers. Parry Sound Ontario based, I love to work remotely with people all over the world.
I have 22 years experience developing custom websites. Including 15 years running an eCommerce website, and 12 years designing with WordPress.
recent web design projects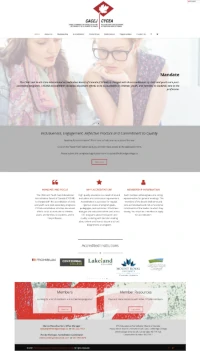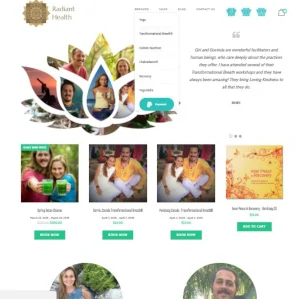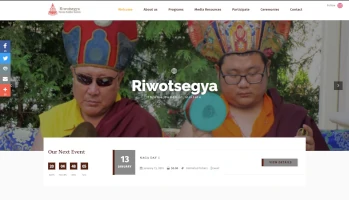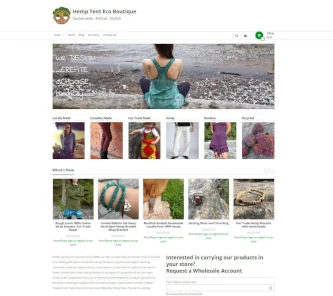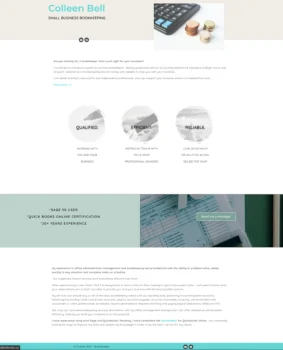 what our clients say
"Emily J Bell and the work that she does is beyond any explanation that could be given in word. I have never seen such dedication, creativity, and in-depth care and attention to detail as she has provided and continues to provide for me and my business. Emily is and outstanding asset to anyone who is lucky enough to have her savvy and incomparable abilities to bring excellent representation to their online presence. She not only built an amazing website, but she listens to me and my business concerns. When all said and done, she gave me a phenomenal online presence and excellent tools to provide smooth workflow and increased quality of service to provide my customers. Best of all I didn't have to ask. You need her! She is not just a web developer. Emily J Bell is an asset to any business looking to be successful!"
Crystal Atkinson, Life Fit Health & Wellness
"I will admit, I was clueless about website building and even more lost when it came to what design elements I wanted to include on my website. Some web designers had already told me that I needed to know more, but then Emily came in and took my vague directions… and she over-delivered on the results. I absolutely love what she was able to do with my website. She took images from my Instagram as well, so I didn't have to provide any professional and/or stock photos to make the site work. I would 100% recommend Emily if you're looking for a web designer who can take any vision and make it a reality, even if you don't quite know what that vision is yet."
Hannah, Virga Healing Arts
There is Infinite Space for YOU
I might be the right fit to work with you if:
You need a new or better website to represent your brand
You need fast, reliable and secure hosting for your current or new website
You're interested in using WordPress and/or eCommerce
You're in Parry Sound (web design can be done remotely but it's nice to support local)
You'd love to work with a web developer who is committed to sustainability
You recognize the benefits of working 1-on-1 with a skilled, knowledgeable and experienced designer
You need WordPress training or Online Business Strategy advice and support