It all starts with a domain name!
 Hi, I'm Emily Bell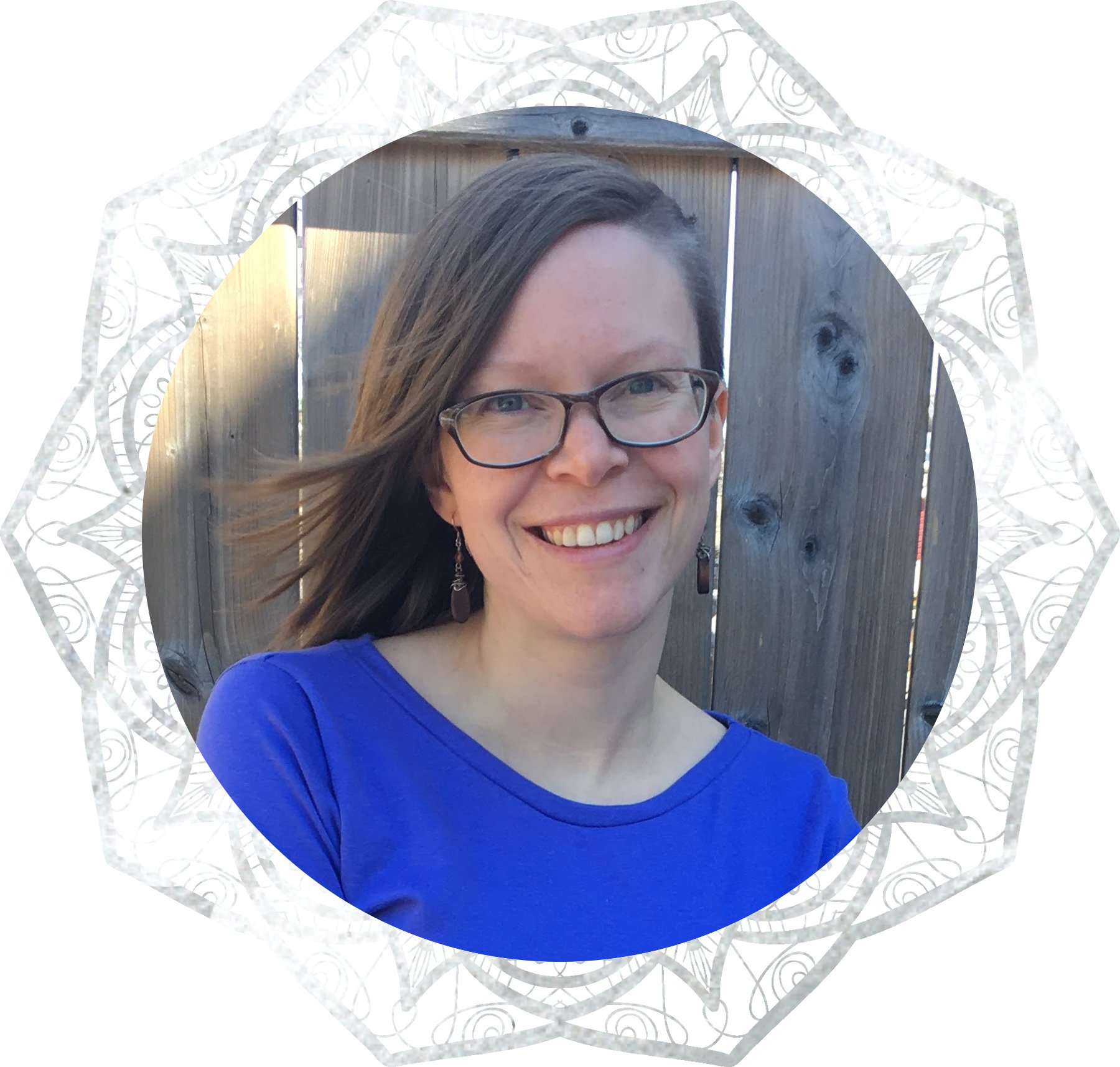 Founder of Tree Chic Eco Boutique in Parry Sound. I'm also a web designer, with 20 years experience. Including 10 years running an eCommerce website, and 8 years designing with WordPress. My partner is a senior software developer, together we offer complete and custom website solutions including hosting, domain registration and WordPress training.
My clients are small businesses, studios, boutiques, resorts, clubs, coaches, artisans and service providers… I plant a tree for each of them annually with Forests Ontario. I love helping people connect, while sharing their passions and offerings, by creating awesome online experiences. Read More About Me
Create Your eBusiness Strategy!
Grab My FREE Blueprint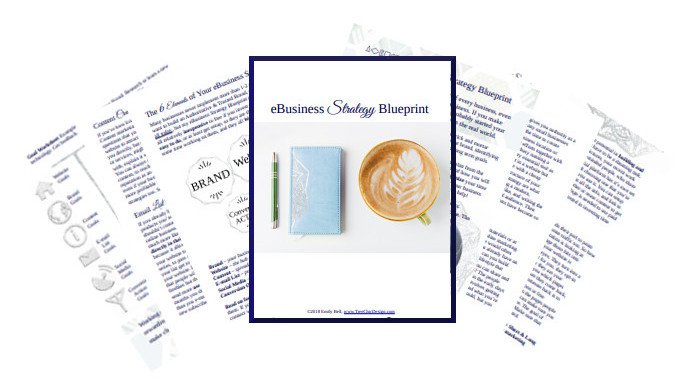 Start Your WordPress Website!
All Website Plans include a 1-on-1 consultation, Hosting, SSL Security, Domain/Email (free with Care, Continuity or Annual DIY plan) and WordPress setup with extensions chosen for your unique needs. 
"We could not be more pleased with our decision to have Emily Bell create our new website. She has been a delight to work with and continues to be a knowledgeable resource for us "
Warmly, Giri Bek & Govinda Yogi    www.giriandgovinda.com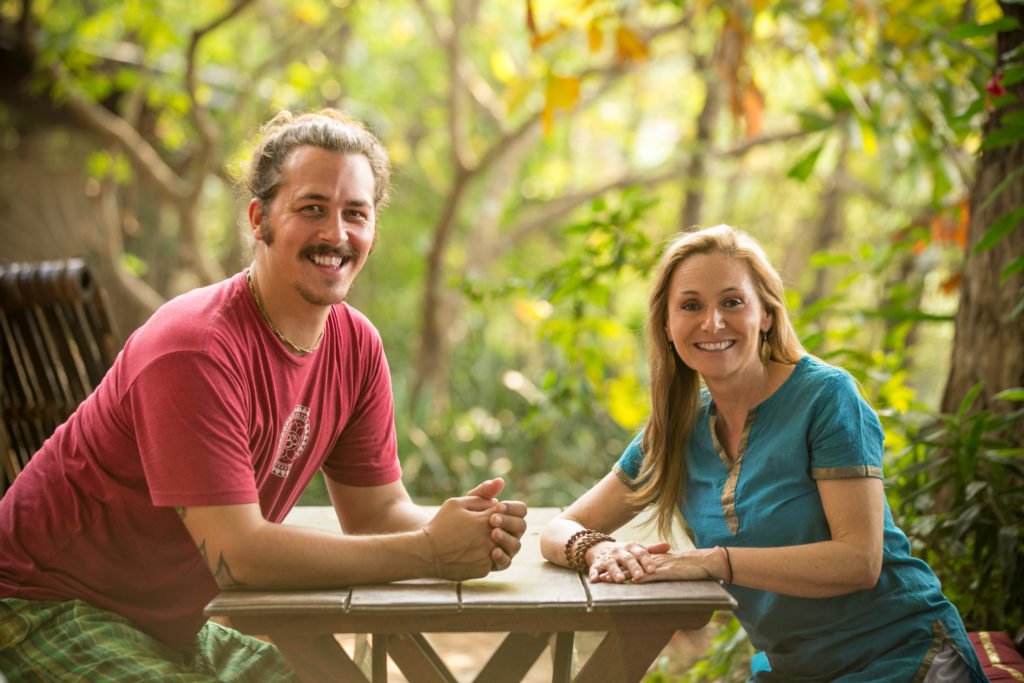 "For over 5 years, Emily has provided great service to me and my business. I would be lost without her professional expertise, advise, and wisdom."
Jennifer Johnson    www.spotondogsalon.com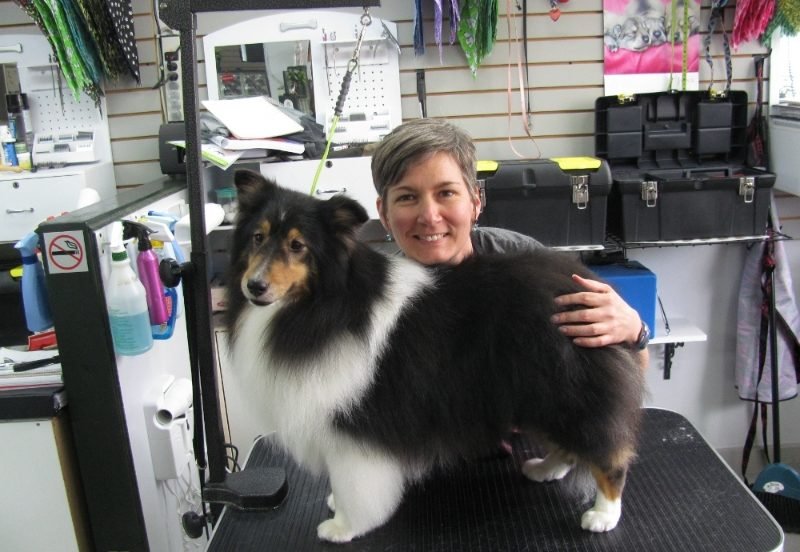 I might be the right fit to work with you if:
You need a new or better website to represent your brand
You need fast, reliable and secure hosting for your current or new website
You're interested in using WordPress and/or eCommerce
You want to work with a web developer who is committed to sustainability
You recognize the benefits of working 1-on-1 with a skilled, knowledgeable and experienced designer
You need WordPress training or eBusiness Strategy advice and support 
Let's Connect!
8A Bay St, Parry Sound ON
Boutique Hours
Mon-Sat 9AM-5PM