SEO Audit Your Website & Start Getting the Traffic You Deserve!
Free PDF report
Hi, I'm Emily Bell. WordPress web designer, developer and SEO specialist.
Go ahead and enter your info to start generating your custom report! A short video training will be emailed after your report is generated, to help you start improving your site's performance today!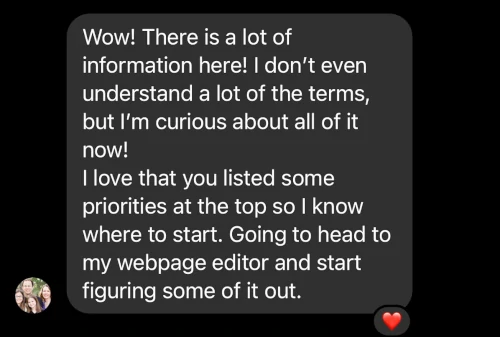 Are you ready to finally figure out what's holding your website back from ranking higher?
Receive an in-depth analysis of your website's SEO.
Learn about areas where you can improve.
Get actionable steps to implement changes.
Feel confident that you're doing everything possible to improve your search ranking.
I've seen that implementing a few simple changes can make a difference, in as little as 70 hours!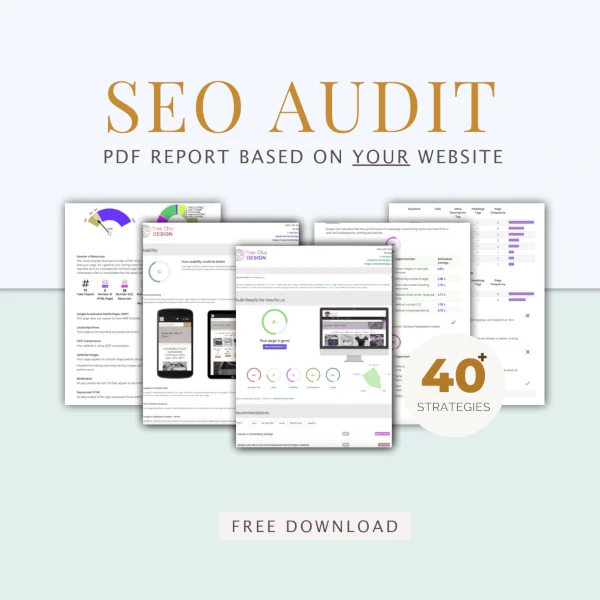 what people are saying…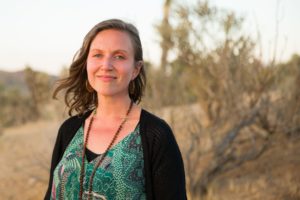 Emily is a pleasure to work with and I really appreciated her support with discovering new ways to drive traffic to my website. She's super knowledgeable about SEO and all things website-related, it seems! Though I'm a total newbie to SEO, she explained things in a way that made them easy to grasp, and showed me some strategies that I feel confident about being able to implement myself. I highly recommend booking a consultation with her for anyone that has a website and would like more people to visit it! 🙂
– Maggie T, Brand + Product Designer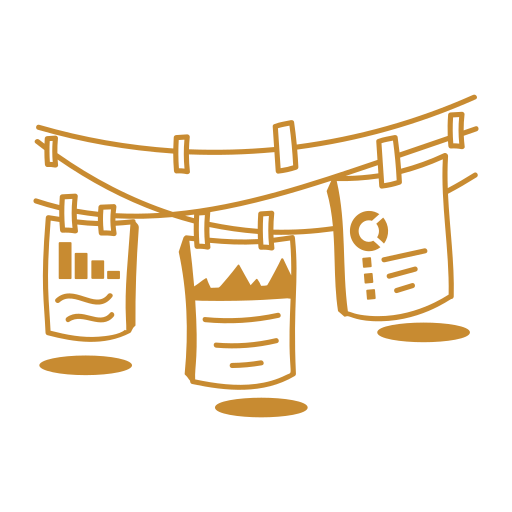 We respect your privacy, never share your info, and you can opt-out of emails at anytime.
You will receive an email with a PDF copy of your SEO audit report, a link to the Video Training and then later we'll send you a few additional tips! If you find this audit helpful, please share it with a friend!
Go ahead and book a free call if you'd like to discuss your results in detail.
Creative Web Development Focused on Optimization.