Go ahead and enter your info below to start generating your report! If you find this report & training helpful, please share it with a friend!
SEO Audit Your Website!
Free PDF report
Hi, I'm Emily Bell. WordPress web designer, developer and SEO obsessed multi-passionate entrepreneur! I've been coding websites since I was 13.
My hope is to help as many people as possible, because I've benefitted so much over the years from learning these skills & continually improving my SEO.
I made you a short video training which will walk through my SEO audit report & teach you the three main types of optimization so you can start improving your site's performance today!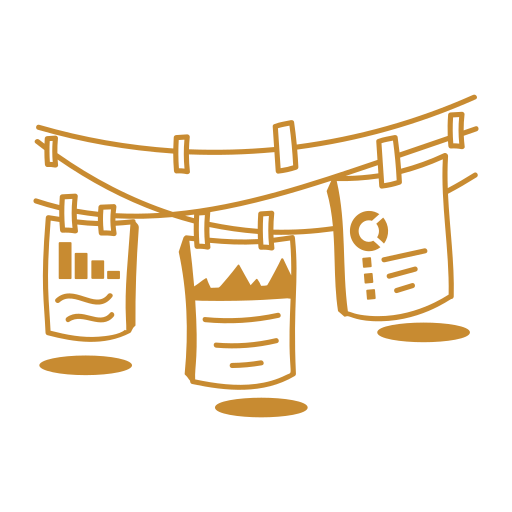 We respect your privacy, never share your info, and you can opt-out of emails at anytime. I'm going to send you an email with a pdf copy of your SEO audit report, a link to the video training above and then later I'll send you a few additional tips! I hope you'll find this audit helpful, please book a call if you'd like to discuss your results in detail.
Creative Web Development Focused on Optimization.