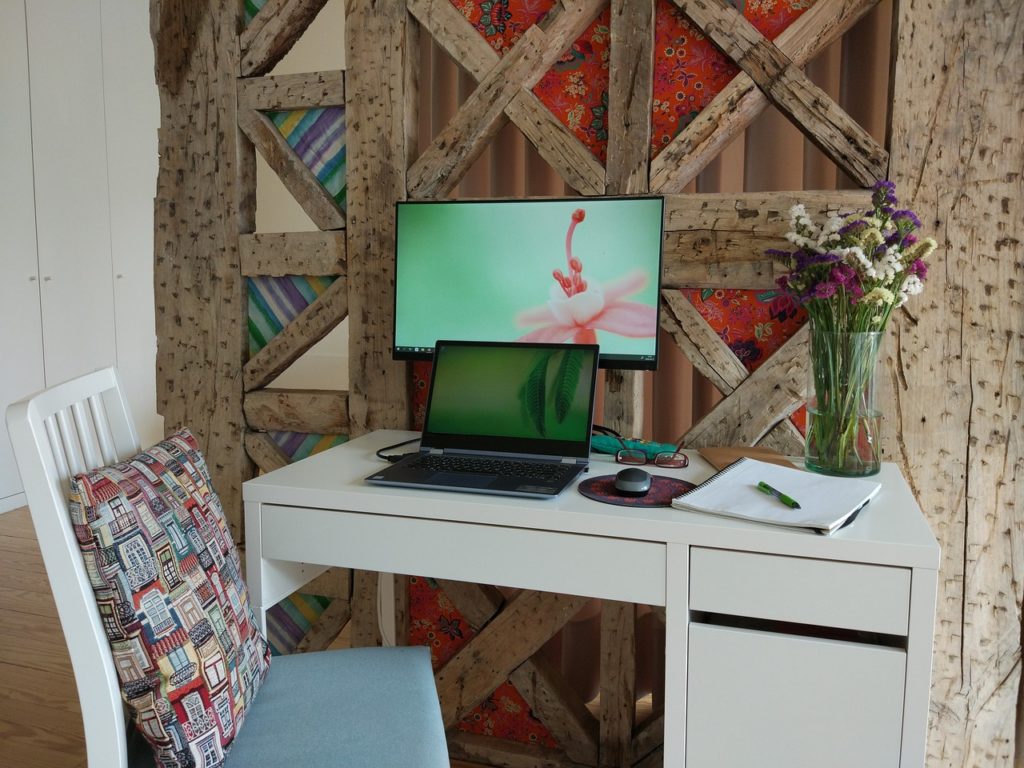 Custom Website Downpayment
When you hire me, to work on your custom project, we work together to make sure your vision is realized within your budget and timeframe.
More about me and what working together will look like…
I've been building custom websites for over 20 years and know that a lot of work goes into getting everything just right. I also know that every project is unique. And every person has different needs and expectations.
Web design should be a collaborative process. So although our initial meetings can be done over the phone, I like to get together via zoom video call so we can share our screens. It's also just more personal and harder to miscommunicate this way. In certain cases, I may offer to record our calls, to ensure we both understand each other completely and get the most out of our time together!
Although every project is different, these prices give you a good guideline of what working with me will cost. A downpayment of $555 is required to get started.
NON-PROFIT or ARTIST/SMALL BUSINESS SITE $1600-$3000
GROWING BUSINESS SITE $3200-$4400
E-COMMERCE/MEMBER/COURSE SITE $4800-$8800
Some Things Commonly Included
Professional Theme developed from scratch with a page builder included
Custom graphic elements, including a site icon
Your own content added for you and displayed nicely with proper margins
Mobile friendly, search engine optimized design
Explanation of how to use the site (this can be recorded)
Analytics account creation and integration
SEO tools setup, sitemap submitted
Extensions installed and setup
Spam protection
Contact form(s)
Email Marketing integration
Social media icons
Branding
Your branding is important and should be consistent across all your marketing efforts. You will need to provide all marketing materials including a hi-res copy of your logo (preferably transparent, such as png). I can offer logo creation if needed, it will be worked into the cost of your website. I can also create social media graphics for you based on your website colours, fonts, graphics and include your existing logo.
Ongoing Support
Your custom website includes a good amount of upfront support. I love to continue to support you as you learn to make the best use of your website and brand assets. I offer ongoing support at the following prices:
$22/month (or $240/year) –
Annual 1-on-1 Consultation via zoom video call with screen sharing
$100/month –
1hr/month of 1-on-1 support via email or video call
Support can include analytics/seo, website changes & graphic design!
$555/month –
~6 hours/month of 1-on-1 support or updates
Support/updates can include:
strategy/website support via email or video call
training for you or your team
graphic design
content and features added for you
ongoing analytics/seo
Get started with a down payment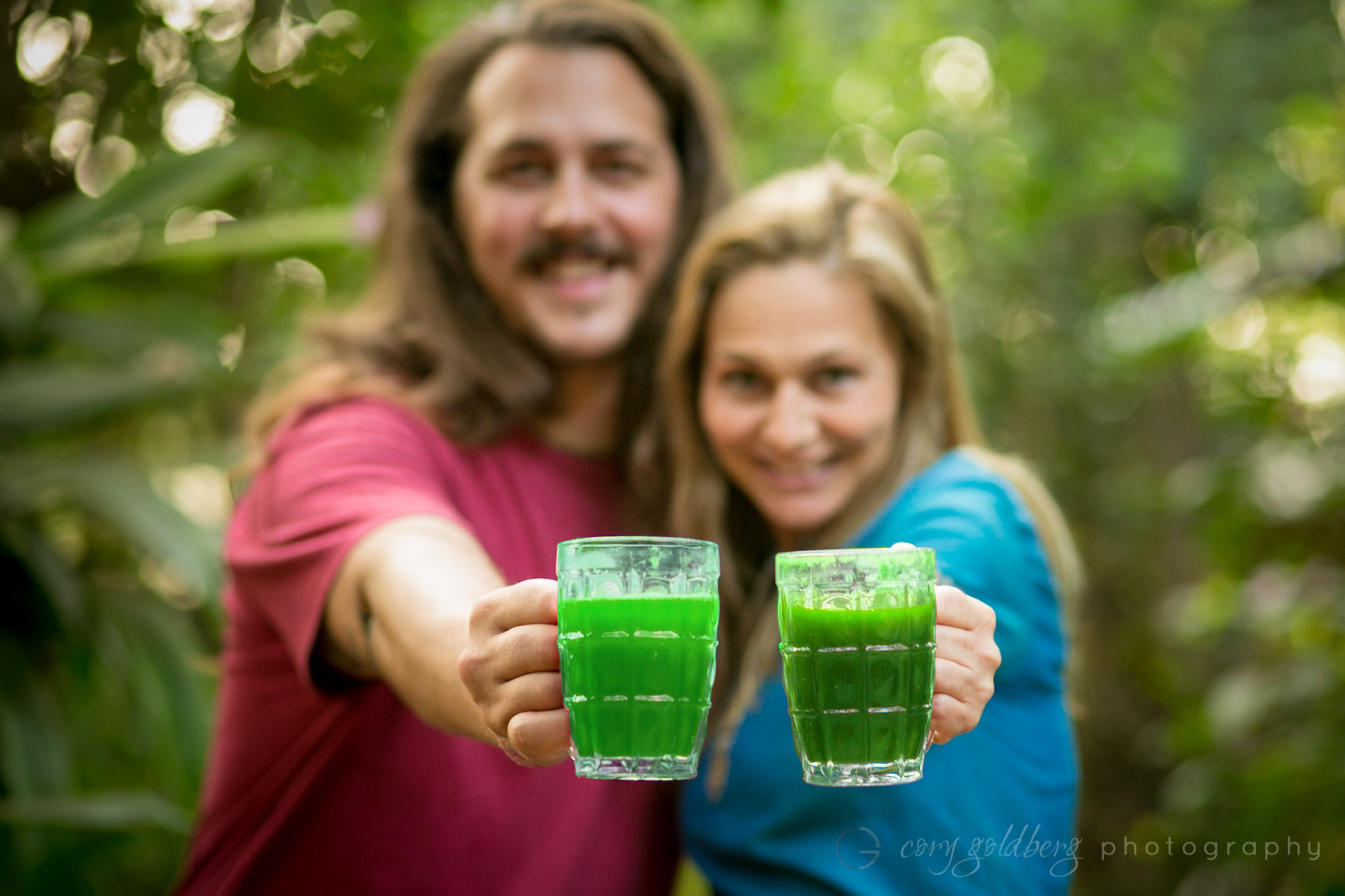 Giri Bek & Govinda Yogi
Radiant Health
We could not be more pleased with our decision to have Emily Bell create our new website. She has been a delight to work with and continues to be a knowledgeable resource for us as we attempt to navigate this cyber world, which is definitely not our forte. Our new website is amazing, and we have gotten a lot more traffic because of it. Thanks again Emily, it is a real pleasure to work with a professional with heart. Warmly, Giri Bek & Govinda Yogi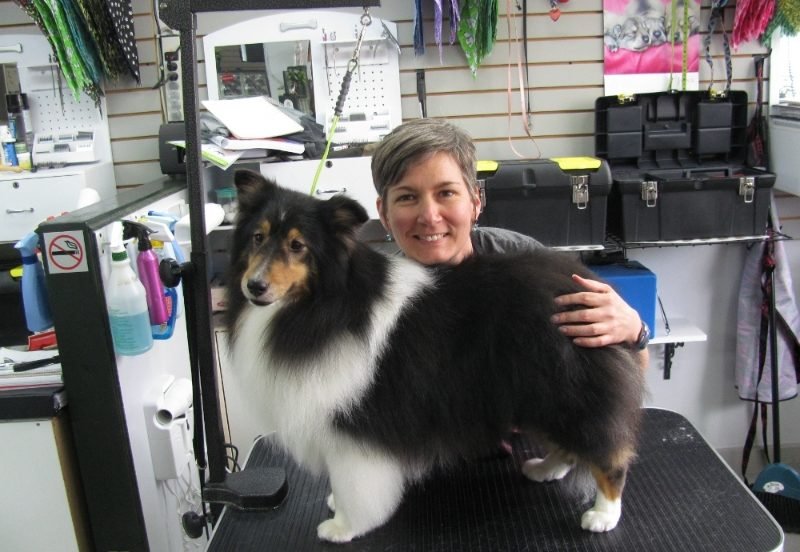 Jennifer Johnson
Spot On Dog Salon
For over 5 years, Emily has provided great service to me and my business. I would be lost without her professional expertise, advise, and wisdom. Thanks for all that you do Emily!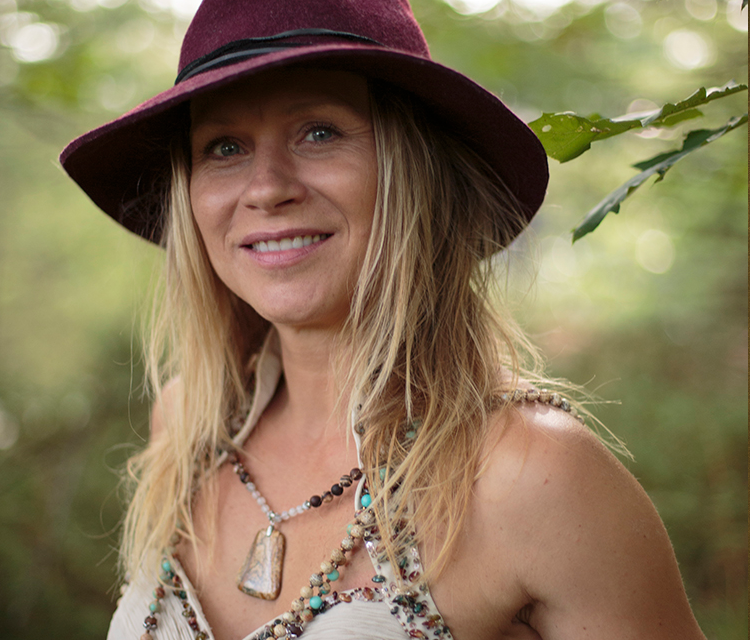 Magdalena
Divine Intentions
I Love working with Emily, she is super attentive, professional and listens to every detail . I am very happy with her services .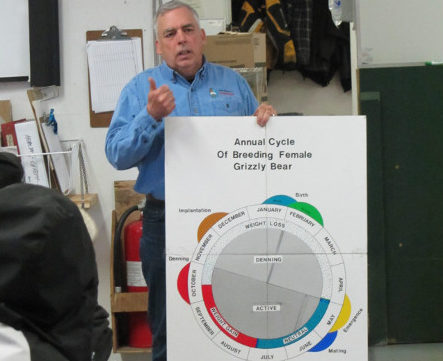 Andy McMullen
Bear Wise
When looking to have a website developed for my business I was fortunate enough to have found Bear Web Develop (now Tree Chic Design) and Emily. I am very appreciative of Emily's patience in dealing with a non-technocrat like myself. Her ability to explain things in easy to understand terms made the process of developing a website far more tolerable than I ever expected. From our initial meeting to the launching of my website, I was treated in a way that made me feel like Tree Chic's only customer. I highly recommend Emily and Tree Chic Design. Andy
Still not sure? Let's chat!