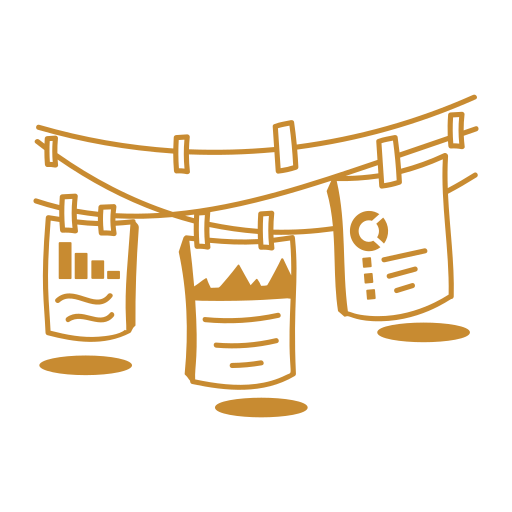 Results oriented SEO plans
All our plans start with assessing your SEO and formulating a strategy that can fit any budget.
We use the same SEO tools on all plans, to analyze and improve your search ranking.
Monthly SEO Plans
Galaxy
$100 / mo
SEO tools setup
Optimize caching
Edit text, titles & tags
Image optimization
Google profile optimization
Universe
$555 / mo
All Galaxy features +
Monthly content changes
For sites that have lots of content to optimize
Structured data optimization
Multiverse
$1200 / mo
3 month commitment
All Universe features +
Complete overhaul for A+ page speed
Improve the overall usability, core web vitals & mobile responsiveness of your website!
what people are saying…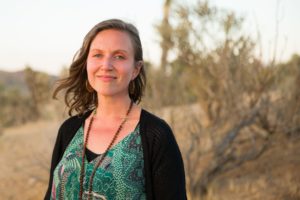 Emily is a pleasure to work with and I really appreciated her support with discovering new ways to drive traffic to my website. She's super knowledgeable about SEO and all things website-related, it seems! Though I'm a total newbie to SEO, she explained things in a way that made them easy to grasp, and showed me some strategies that I feel confident about being able to implement myself. I highly recommend booking a consultation with her for anyone that has a website and would like more people to visit it! 🙂
– Maggie T, Brand + Product Designer